Chapter Champion Story: Mya
Monday, July 10, 2017
What does the word numb mean to you?



Maybe it's the feeling of waking up and feeling tired all day? Maybe it's feeling deprived of any emotion you had left, happy or sad? My name is Mya and I'm going to share my experience of having clinical depression, and what has helped me be victorious over my numb (or as others call it, depression).

The start of probably the most challenging part of my life began in the middle of year 10 when I was 13. It's a little hard to remember all the details - I am kind of glad I don't.

My lowest moment was actually one of my most memorable. I felt like I couldn't breathe, speak, or walk. I stayed in bed for three days at my lowest, crying. This included a trip to the hospital and being off school for nearly a whole year. I was miserable.

You're probably thinking I'm such a downer... but to truly understand how much my life has changed you need to know how bad it was, right? I wanted to get all the bad stuff out of the way first because the majority of this story is about hope.

Well well well... "counselling". This was the word I dreaded each week as I made an hour long commute into town to sit in a room and talk about my least favourite thing, feelings. I hated counselling at first and eventually went through three counsellors.

No matter how much I didn't like it, I would be lying if I

said

I didn't learn anything. I got taught the science about what was happening in my weirdo teenage brain. Turns out my brain wasn't getting enough of this chemical called serotonin which is the chemical that makes you happy. So to help fix this they put me on a medication called Fluoxetine, this was basically synthetic serotonin.

When they put me on this I thought it was like a happy pill that would affect me straight away. However, it doesn't work like that. In fact,

it takes about a month to work properly. This was challenging because I just wanted to get better right then. What I dhid learn from this though is that good things take time.



After attending counselling for 6 months and being on medication I felt stable enough to go to school - I started with half-days though because I hadn't been in such a long time.



School was hard. It was my first year of NCEA and school was one of the aspects that triggered my depression. I had very high expectations for myself. Going back to school was so good for me though because I finally learnt that my value isn't found in grades at all. By this time I had begun to develop a relationship with Jesus which I believe saved my life.

I placed, and still place my value in a God who loves me no matter what. Not everyone can relate to this but it's a totally necessary part of my story so far.

For anyone going through tough stuff, please get help if you need it! Help is everywhere, and places like Youthline are great! Even if you think NO ONE cares there is always someone who does. Whoever you are, you have value. You are loved and have more strength than you think you do.


This is my story. What's yours?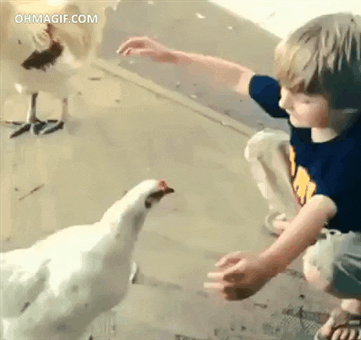 Big ups to Mya for sharing her journey so far. We're so glad to have you as one of our Chapter Champions!