Chapter Champion Story: Tasch
Monday, June 12, 2017
Hola~

I'm Tasch, I'm 16 years old (turning 17 soon), I go to Mt Roskill Grammar (or as I like to say, 'Roskill'), my personal favourite subjects are Chemistry, English and Math (I take all sciences, Math and English). Personally

I joined Live for Tomorrow as I have felt like life wasn't worth living in the past, and I wanted to find ways about how to help myself deal with my mental health issues and help others to deal with them.



So for me, I guess you could say… my personal story with mental health is rocky.

Personally, I have been through a bunch of things from bullying to sexual harassment, and I had quite significant depression for a number of years. This included going to therapy for about 5 months last year, due to a suicide attempt.

Being a part of Live for Tomorrow has helped me realise that it's amazing how even small things can affect your mental health, and also how incredibly important it is to talk about mental health in schools.

So, at my school, we're currently spreading the word about our Live For Tomorrow Chapter, mental health and the knowledge that it's okay to not be okay. Like if someone hurt their ankle, it'd be ridiculous to hide it and to not go seek help. So what's the difference when it comes to mental health?

Talking about mental health in schools is really important. Even though it can seem like a drag listening to people talk about their experiences, it's an important way to come to the realisation or have the knowledge that you're not alone with these experiences. Even though that might not comfort you 100%, people can understand what you're going through, and you don't have to hide your emotions in fear of being judged or in fear of looking like you're seeking attention.

All mental health problems are valid. Even if nothing significant has happened in your life to make you feel depressed or suicidal but it still feels like you need to run a marathon just to get up in the morning - all of those feelings are valid.

So, that is my "story" I guess. I assume you can see why I wanted to join this amazing programme and I hope that a lot more schools start to openly talk about mental health. Just know: it's okay to not be okay and your feelings are always valid.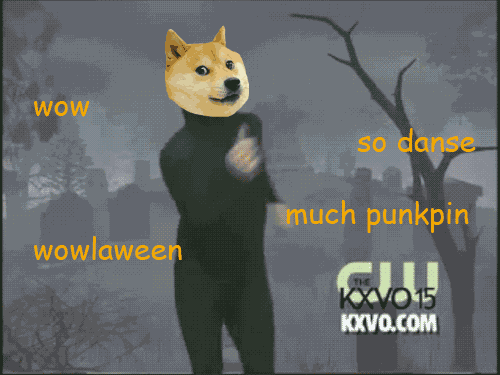 Shout out to Tasch for being our first Chapter Champion to be featured on the Live for Tomorrow blog - we're so glad to be working alongside you!