Initiative Idea: Chalk Art Day
Monday, June 19, 2017
Have a scribble and cover the grounds in messages of hope! Here's how.

Brief

This initiative allows all students to share colourful messages of hope.

While students are still in class, Chapter members begin writing positive messages and drawing beautiful designs with pavement chalk onto the asphalt. During interval or lunchtime, other students are encouraged to join in and add to the artwork, enabling positive conversation around mental health.

Resources Required
Chalk
Pre-planned designs
Tasks
Organise a day, time and place to create the chalk art.
Gather a team of keen and arty students to create the designs.
During the breaktime, have members of your team encourage others to join in and share their own messages of positivity.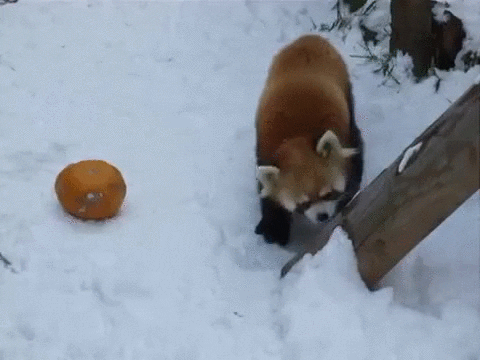 Let's make people feel all warm and fuzzy like this lil fulla!